Upon hearing their child has cancer, a family instantly becomes terrified.  Their mind begins to play the "What If's," and understandably so.  What most families do not anticipate or understand is the financial impact this new diagnosis will have on the family.  As treatment commences and bills begin to roll in, from what seems from everywhere, the financial toll  and stress on the family increases.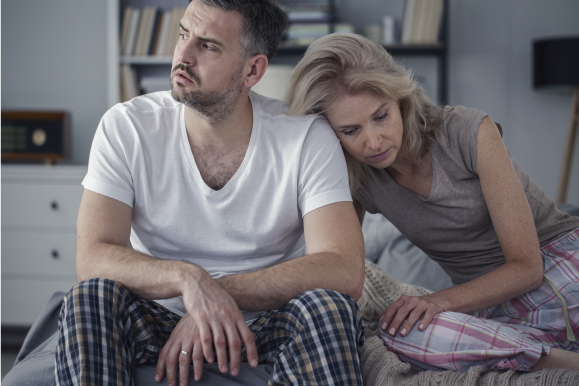 The stress ramps up quickly.  Usually as a married couple, one parent has to quit their job to take care of their sick child and a single parent misses shift after shift at work to be with their  child.  This compounds the financial strain on the family.  Although the household income is cut in half, the bills are not.  As a matter of fact they have increased substantially.
As bills begin to stack up, families fall behind on mortgage, power bill, water bill and car payments.  Some times the choice is medication for my child or the power bill.  What kind of choice is that!  We have witnessed this dilemma time and time again.  On top of the medical stress with their child, they now have to endure the financial strain of trying to provide just to survive.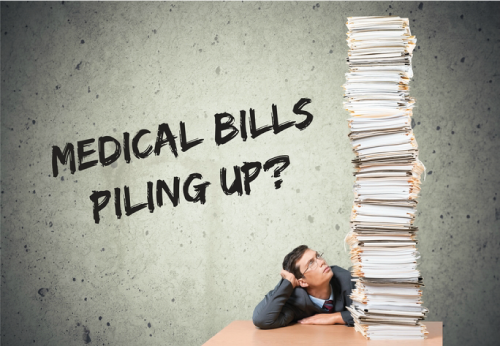 Give, and it will be given to you. A good measure, pressed down, shaken together and running over, will be poured into your lap. For with the measure you use, it will be measured to you."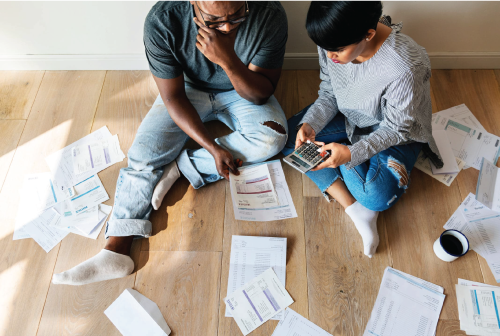 Resources are provided helping families in need helping pay the mortgage, water bill, or power bill.  In addition, we have resources helping families with their fundraisers maximizing their return.  By leveraging business relationships, we are able to provide direct opportunities helping families.  Although you may feel lost and even alone, you are not alone.  Click the link below to get started.