Hunting For The Cure is a 501(c)(3) non-profit organization that "Shares Smiles" with children fighting cancer through the GREAT outdoors.  We are a prayerful, faith based, family oriented organization desiring to serve others.  It is this fundamental desire to serve where we found our calling to serve families with children fighting cancer or in remission.  Before I share what we do, we first need you to understand the complexity, the fight and daily struggle.
What most people do not realize is when a family hears the words, "Your child has cancer," there world is forever changed.  What used to be normal, will be no more and a new normal will find its place.  From treatments, scans and doctor visits a transformation to a new normal begins to take shape as you realize the many things you once thought important aren't, and the things that required a significant amount of time, can wait.
Majority of the families today require a two family income to make ends meet.  However, when a family's child is diagnosed and begins treatments, usually one parent quits a job attending to the sick child.  The household income is cut in half but the monthly bills remain the same.  If they have more than one child, the child that is sick is showered with attention, gifts, trips and fundraisers while the other children often times are set aside.  Families do not mean for this to happen but the child that is sick fighting for their life needs them.
Stress continues to grow negatively impacting the families.  Whether it's stress over their child's health, the other children, finances, emotional, physical or spiritual stress, it all continues to build.  Unfortunately, marriages suffer along the journey causing seventy percent of marriage to fail.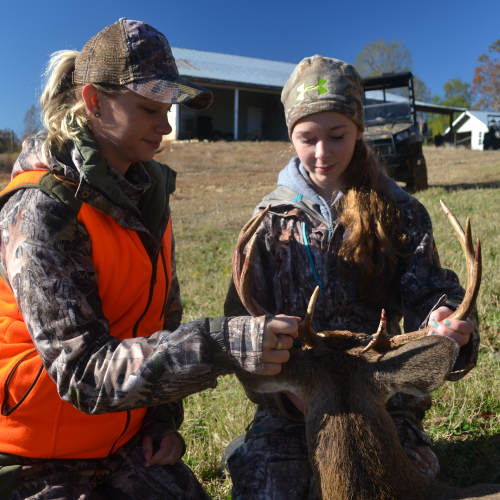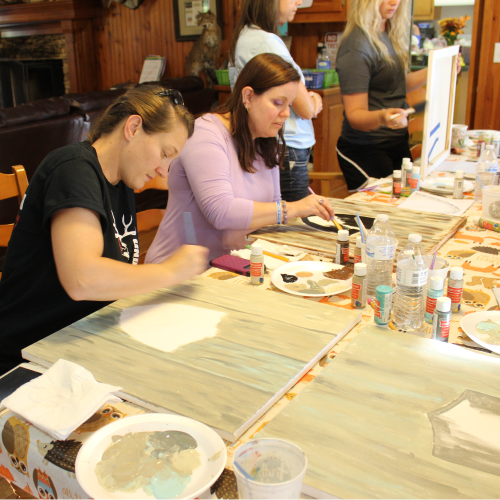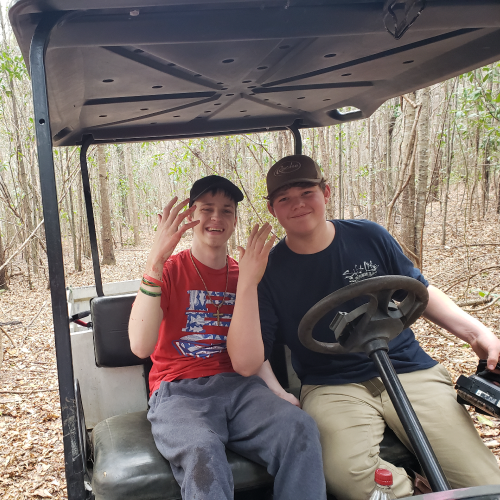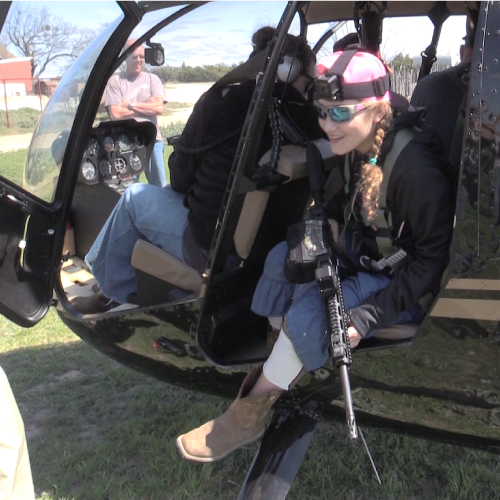 Hunting For The Cure is a family oriented organization that focuses on the family. We believe when a child is diagnosed, metaphorically speaking the family is diagnosed. It affects the entire family! We love everything outdoors, hunting and fishing, and we love to serve. Thus, we provide outdoor hunting and fishing adventures for children fighting cancer including their siblings. The adventures are provided in a private or group setting depending on multiple factors. Hunting For The Cure provides everything from flight, lodging, dining, guiding, hunting, filming, taxidermy and even shipping what was harvested back home as food for FREE. We share God's creation, the great outdoors through "Sharing Smiles".
Although we only fly a family one time, families are welcome to return annually participating in group hunts. Everything is provided except the travel expense. Since 2011, we have learned there is something special, something therapeutic about families returning, meeting and being around other families. The children do not see each other differently and parents have a common bond, a support system during treatment and after treatment.
Hunting For The Cure has always shipped what was harvested to families as a food, but in 2019, the board decided to participate with "Hunting For The Hungry" a program that partners with farmers, hunters and meat processors to specifically ship frozen beef, pork, chicken, venison year round to families in need. We realize that when families shop for groceries, meat is one of their biggest expenses and we want to help.